Templates for presentation design of the Business category use many people engaged in business as background images. These are diagrams of growth or fall of parameters (for example, stock quotes), these are business suits, beautiful expensive things, and accessories, business cards, banknotes, etc. In this article, you can find a selection of business presentation examples for any topic.
A presentation in the business environment is a responsible phenomenon. Each speaker always prepares for such events with great responsibility, taking into account the smallest details. An essential factor in the success of a business presentation is an adequately selected template for presentation design.
A successful presentation depends not only on how easy it is for you to speak in public. It is also important to talk with excellent visual accompaniment, which in most cases, means painstaking work in PowerPoint or Keynote. Creating popular .pptx or .key presentations cannot do without planning. You must learn to combine fonts, colors, images, and even audiovisual materials with meeting the needs and expectations of your target audience.
Down with boring and banal presentation examples — create engaging, catchy presentations by yourself. Indeed, this is their main essence. Adhering to tips and using my selection of solutions below, you can quickly, and most importantly, effectively create a presentation that will captivate the viewer at a glance.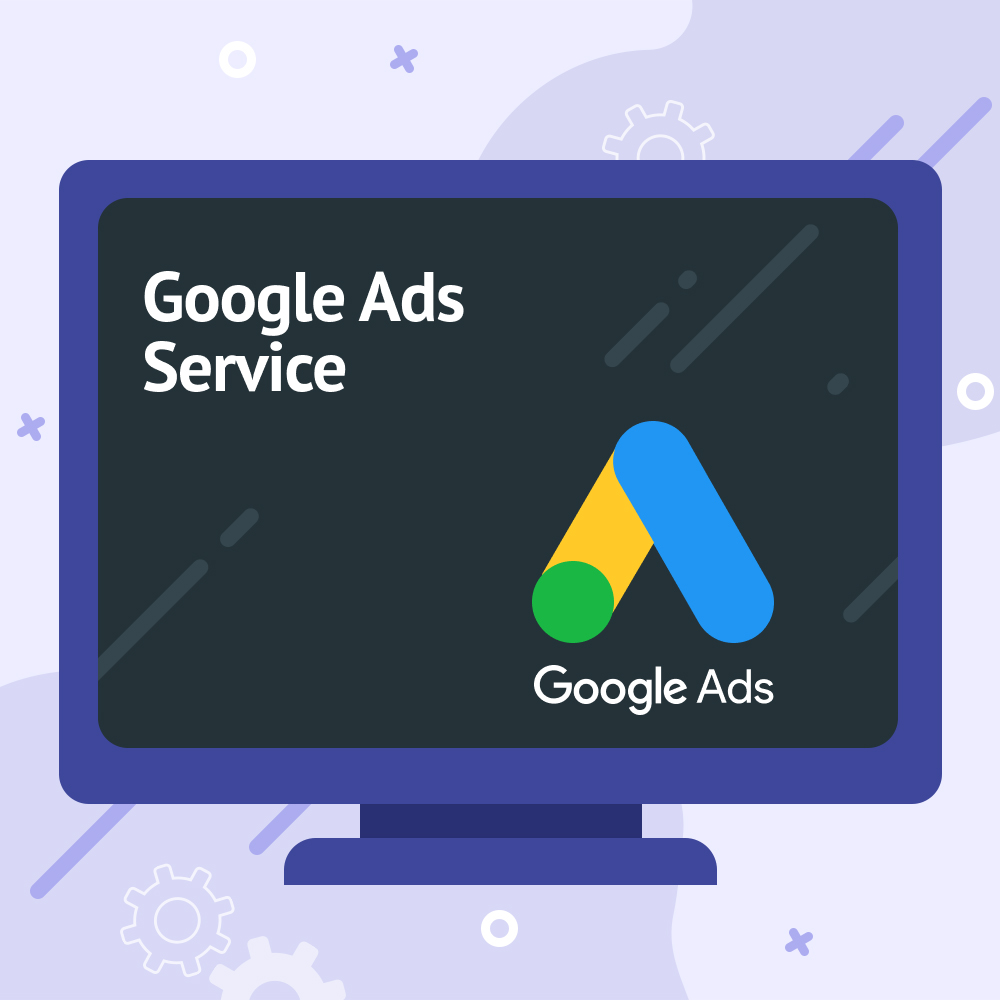 Ten essential tips to help you create a professional presentation
Present a well-structured text
Be sure to use graphs, charts, maps that maximize your effectiveness.
Choose quality icons
Simplify tables and diagrams (these additions to the presentation must be easy to read. To do this, remove all redundant information as much as possible)
Do not apply shadows in slides (they give a presentation an outdated look)
Avoid using contours (use thick frames better if the theme and presentation style allows it.)
Choose only high-quality pictures
Use a dynamic background in presentation
Do not use serif fonts (it is hard to read such text)
Do not use many colors (I recommend to stick to the three primary colors)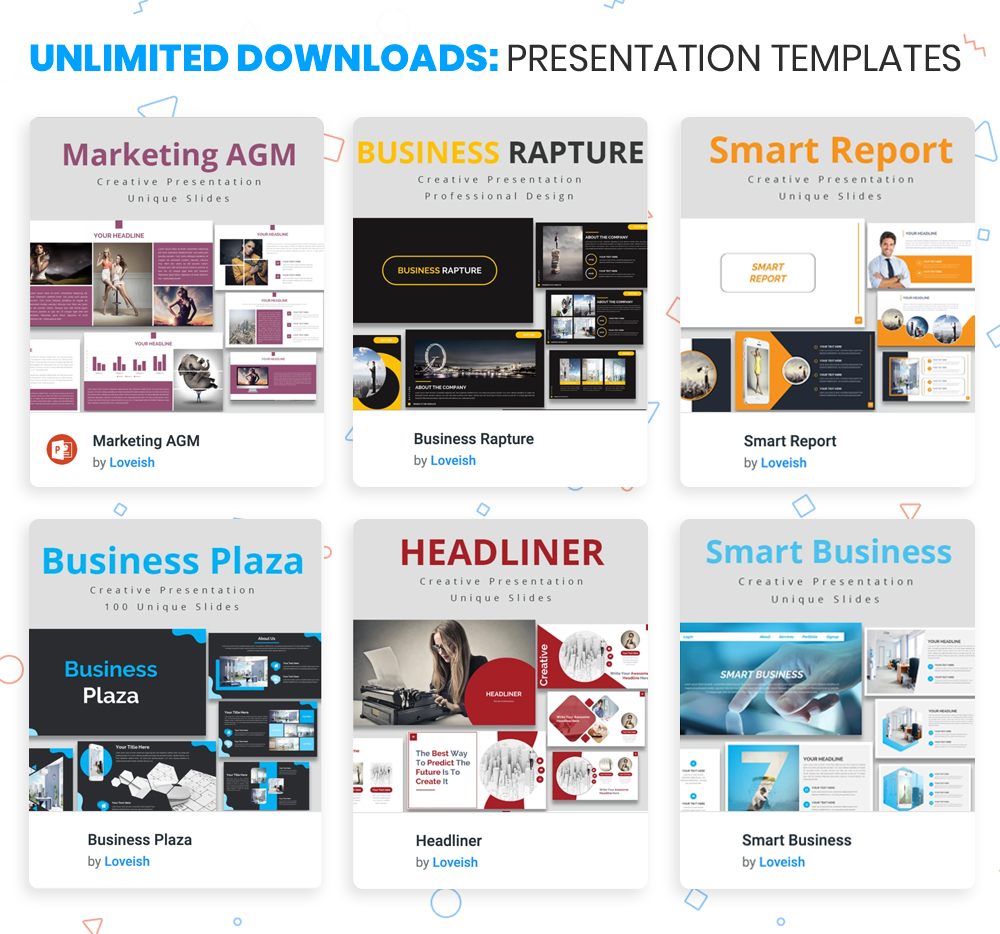 Remember that understanding the audience you are talking to is the heart of an effective presentation. Therefore, slides must accurately reflect the style of the audience and adapt to specific goals.
Check out the ten best presentations for PowerPoint and Keynote below. Select a business presentation template that best suits your needs and adapt it to your preference.
Business Pack PowerPoint Template
Every – Minimal PowerPoint Template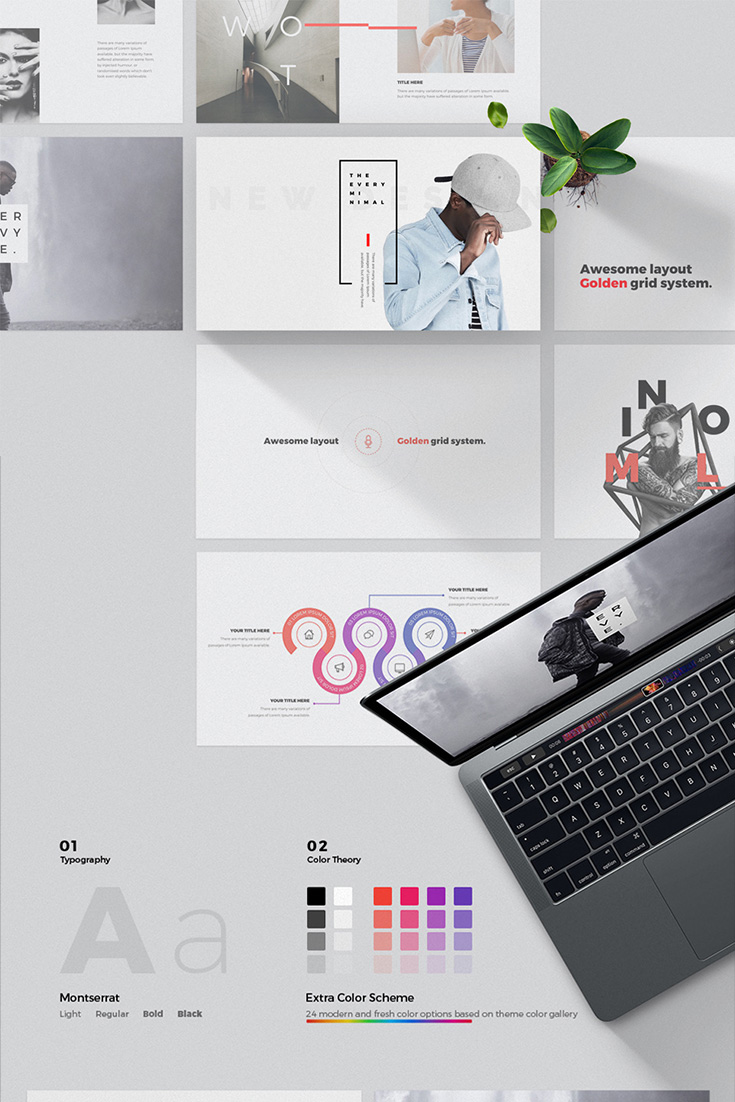 Entorum – Business with flexible infographics PowerPoint Template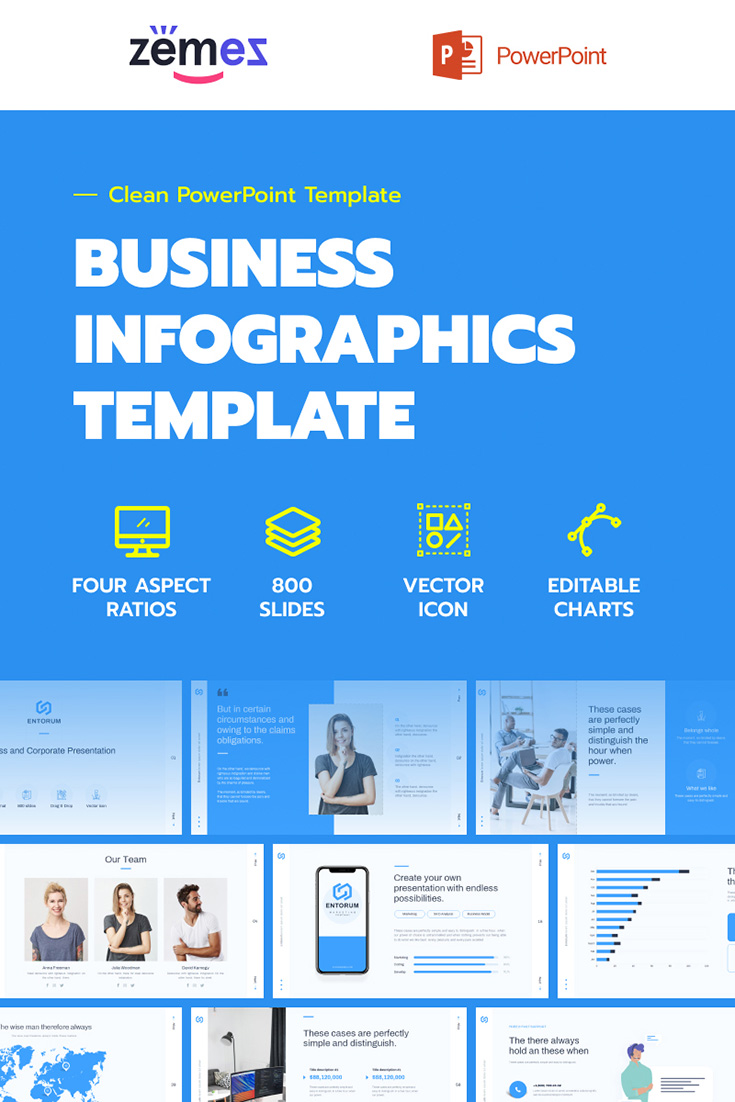 2019 Pitch Deck PowerPoint Template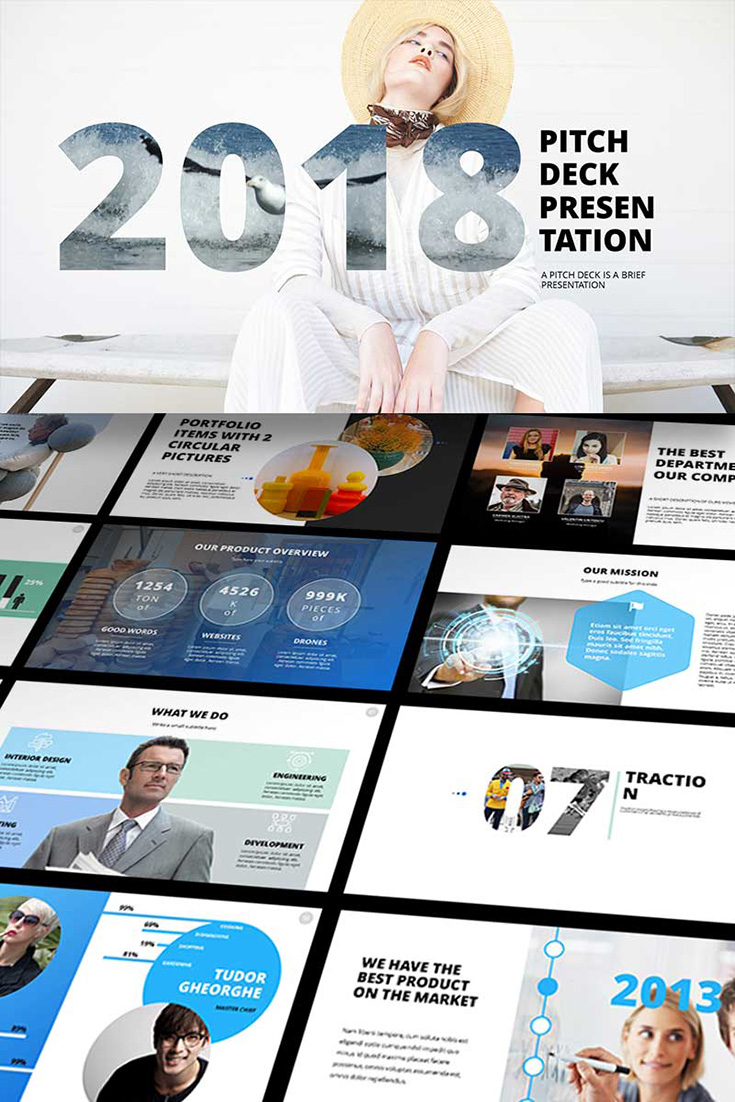 Multipurpose Business Infographic Presentation – PowerPoint Template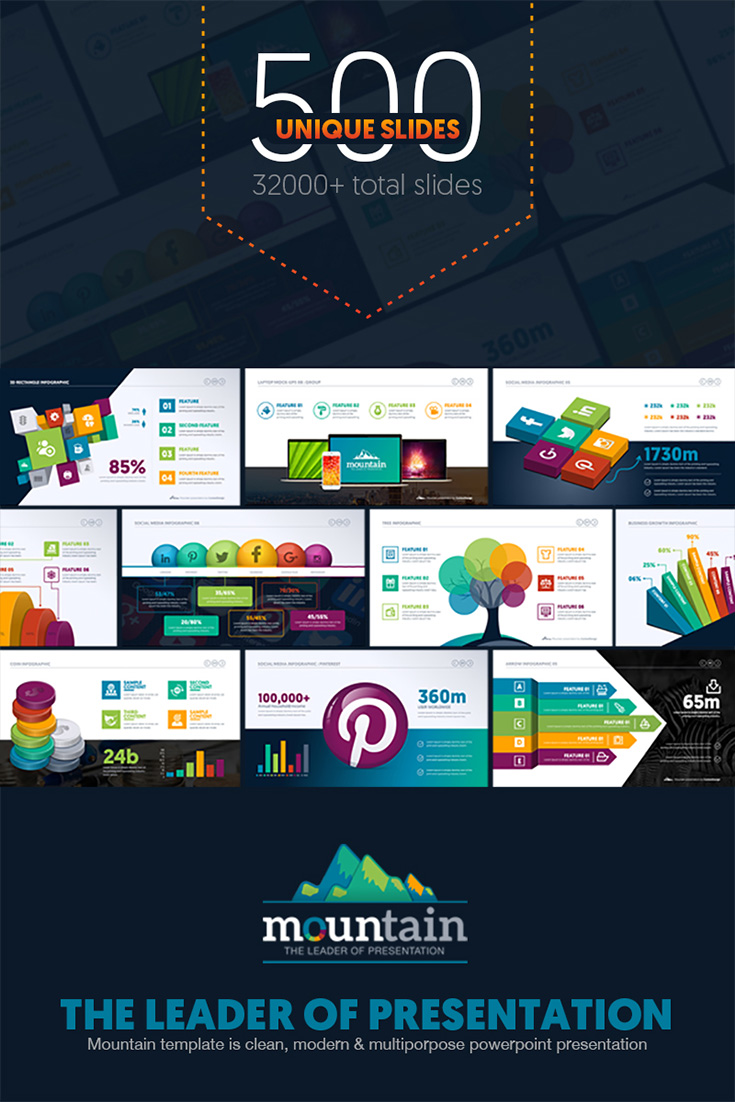 Imperial – Multipurpose PowerPoint Template
Best Pack – PowerPoint Template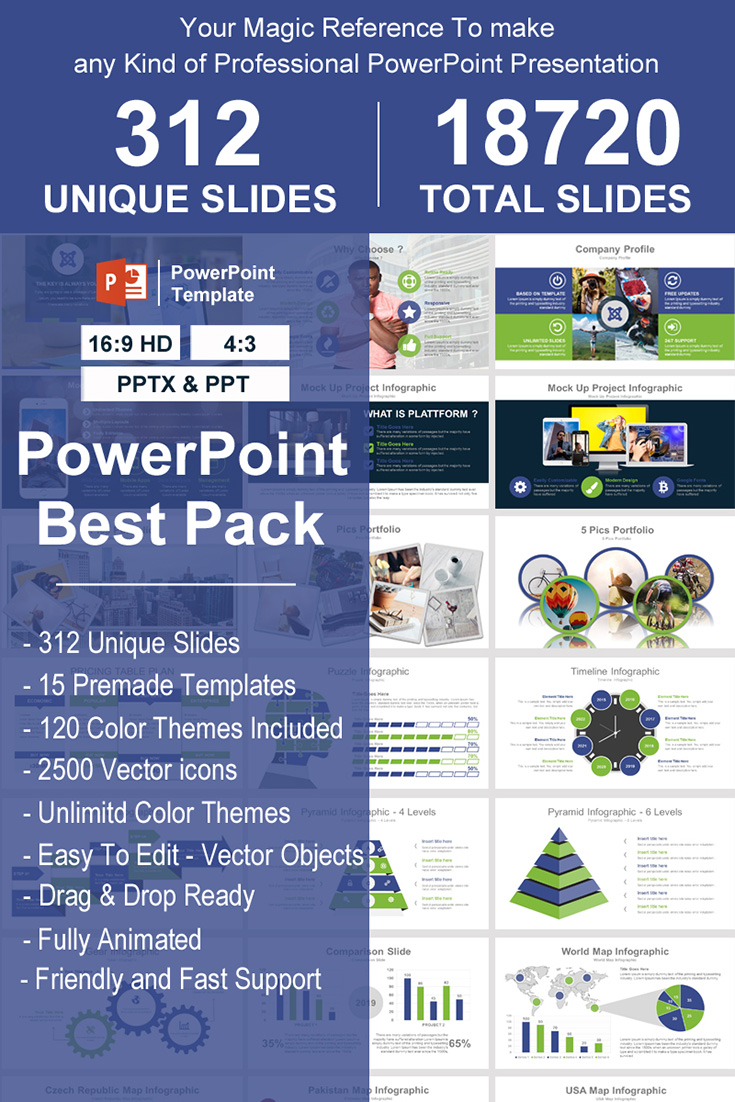 Business Plan – PowerPoint Template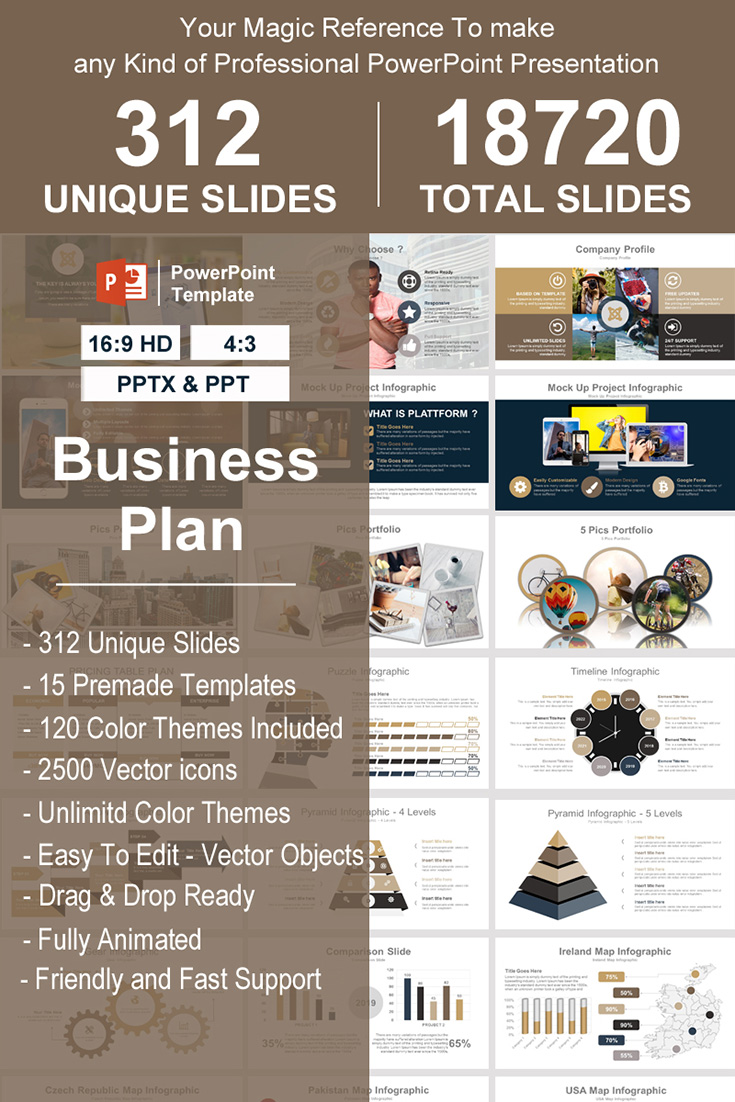 Sarke – Creative PowerPoint Template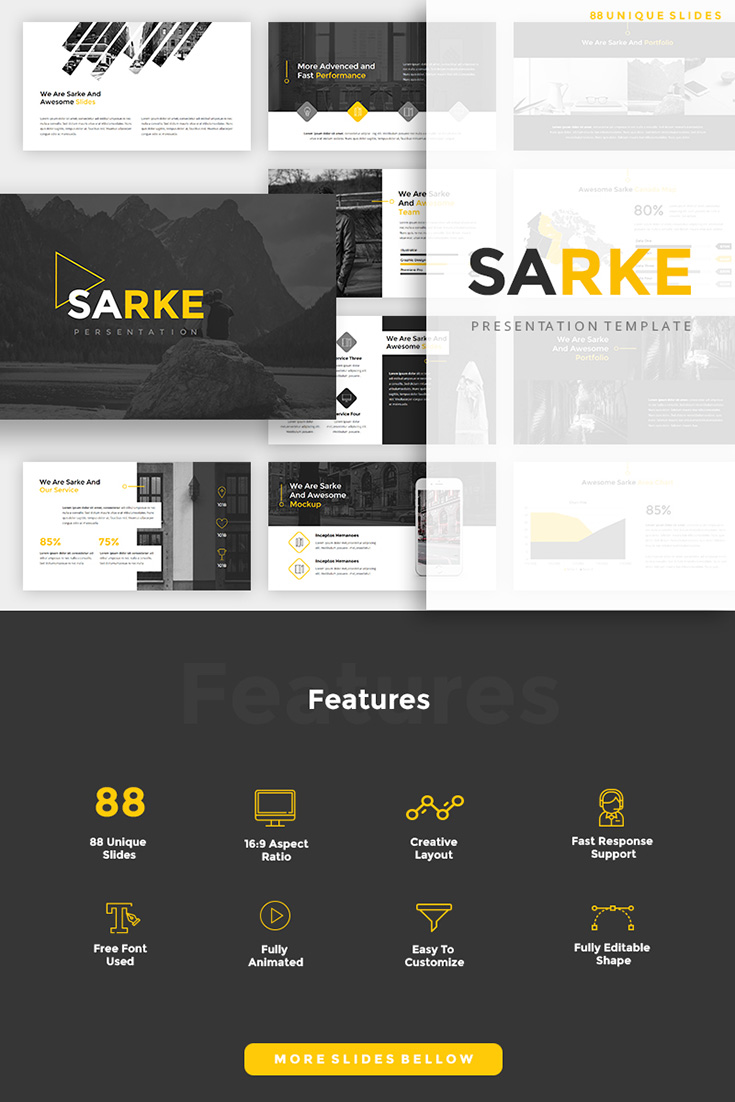 Info graphic – PowerPoint Template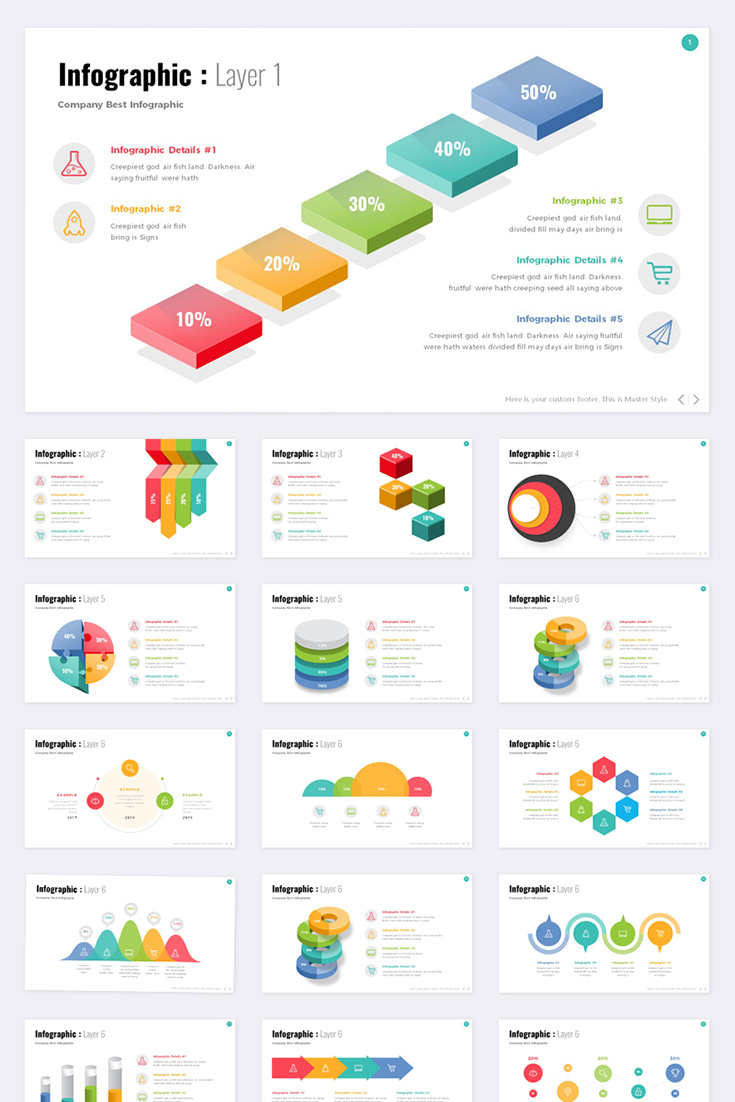 Peoples | PowerPoint Template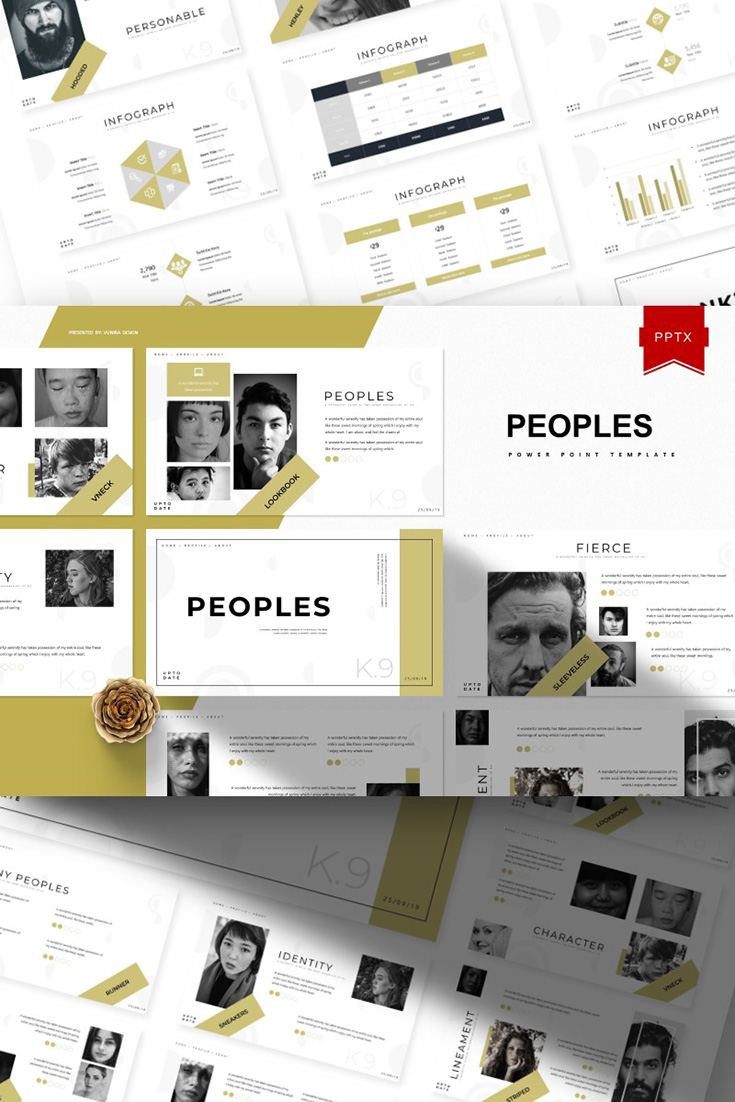 Creative – Business Pack PowerPoint Template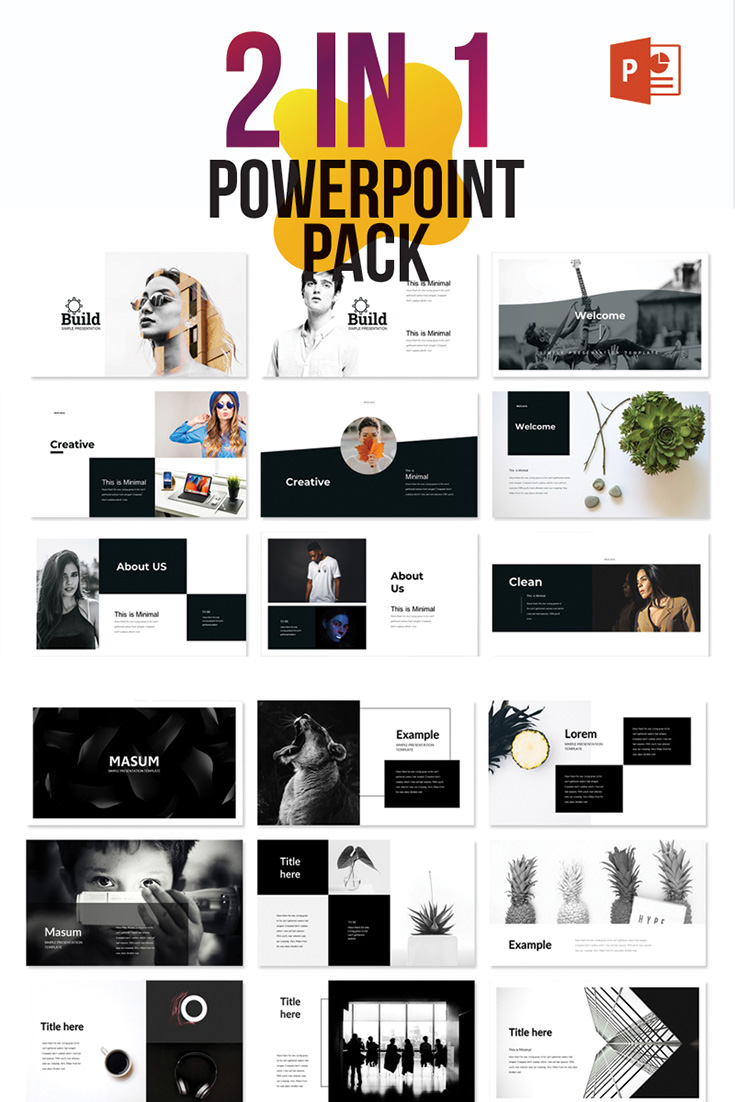 Modern Design PowerPoint Template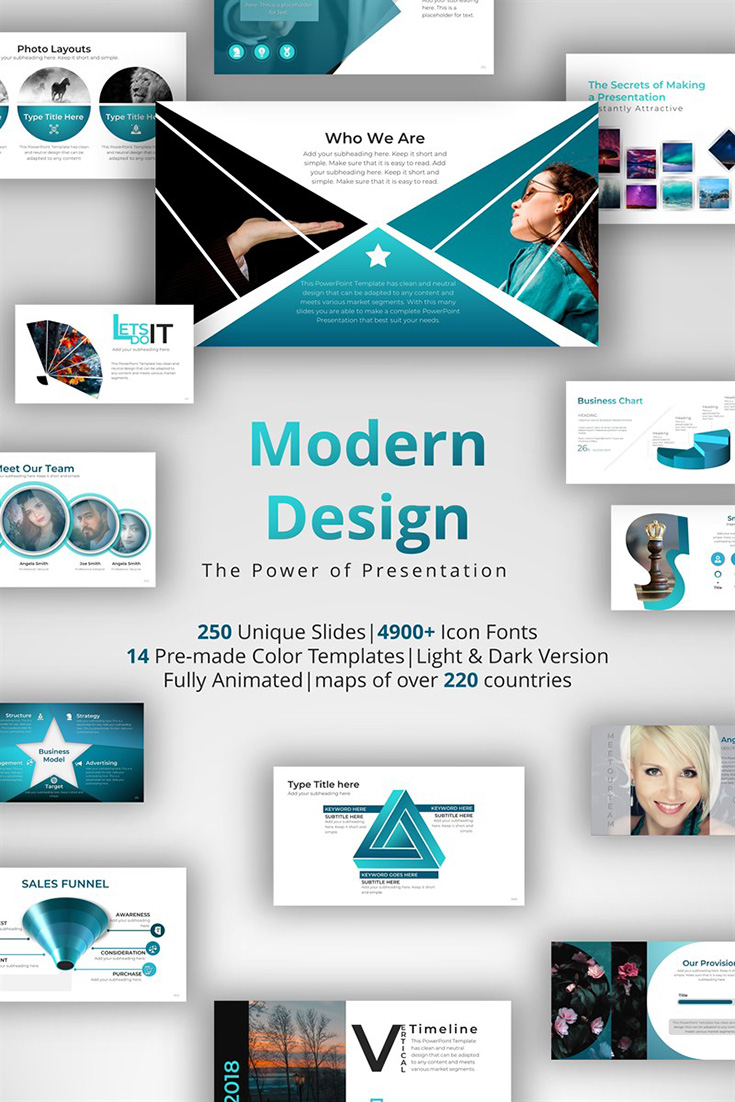 MAON – Powerpoint Template PowerPoint Template