The website templates seem to be a no-brainer for most of the beginners who are establishing their online presence. In fact, it can be such a delight but only if one follows the ultimate condition, that is knowing what to look for. The website mockup example can look very seducing in terms of aesthetics, but without the functional mechanisms behind it, there's no long-term perspective. The logical question arises, what are the exact points you need to examine to make the right choice. Below you'll find some ideas to start with.
Make it particular
There are thousands of website mockups to lose yourself in, however, there's a category that will suit your specific idea the most since each type of site has its own characteristics. A common mistake in web design is that users often ignore site specifics.
A corporate website should impress, and its design should radiate trust, strength and security. The design of the children's site should be cute, the colors used should express joy, the background may contain funny illustrations, etc. And this is just the tip of the iceberg.
There are even more concrete templates out there like the mockup example for the sale purposes, described here. Anyone choosing a new website template should be aware of these features. No matter how good these templates are for their niche, they are time-consuming and simply wasteful if used for websites with completely different themes.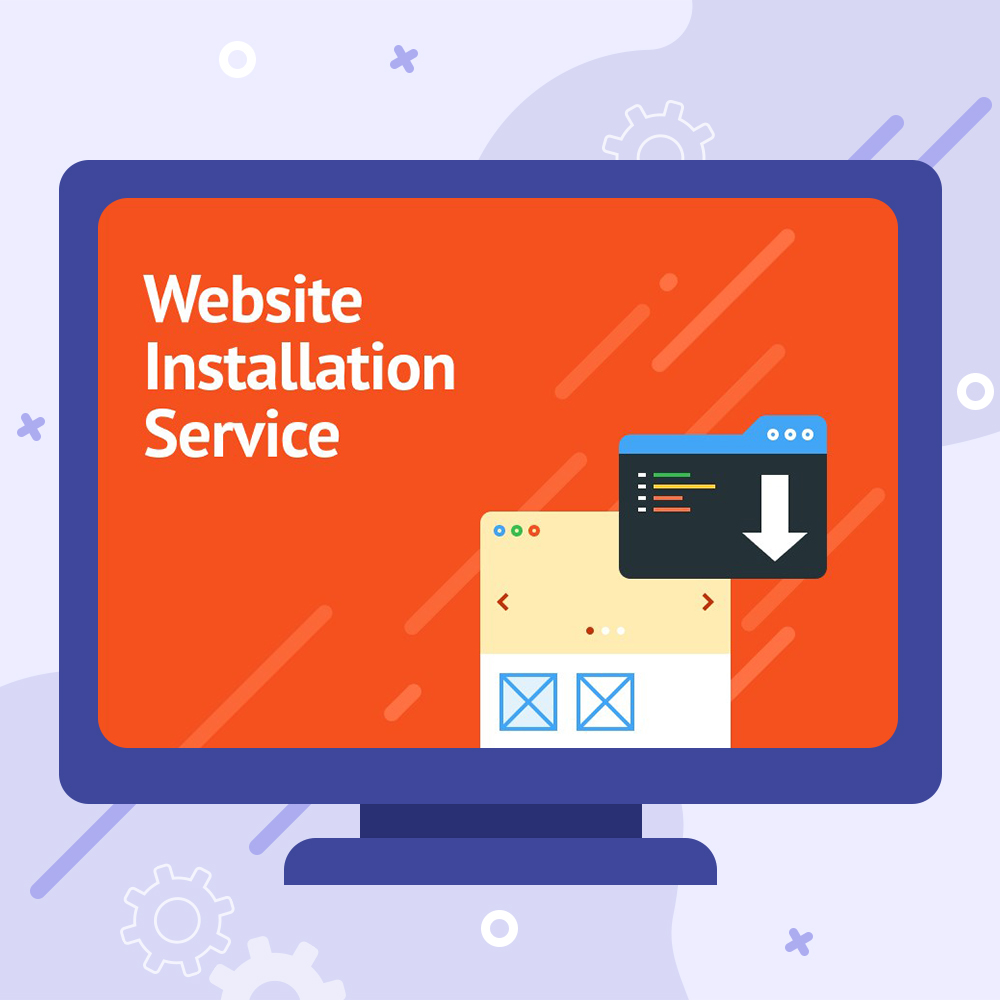 Choose how and where to invest
It's tempting to lure yourself into the mindset "the more you pay – the better quality you get". Unfortunately, it's no absolute truth, at least, if talking just about the physical money. You do have to invest anyway, it's simply up to you whether it'll be money or time. And there's no right or wrong answer to this dilemma.
You can opt for the cheaper variants and choose from the additional offers or go for the more expensive website theme that provides with a whole package. Free templates are attractive, but in most cases, it has a downside (lack of support, low technical quality).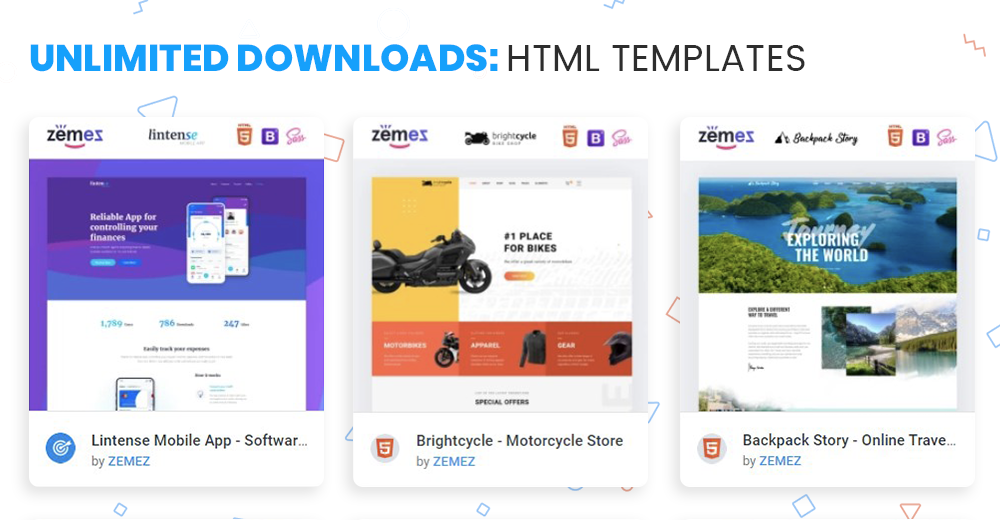 It's not to claim that free templates should be neglected, however, you should be more careful in such cases, which equals to the time investments. The reasonable decision would be to take time and focus on your priorities and assets to work with.
Go the extra mile
Indeed, the devil hides in the details. At first glance, most likely, you will perceive the design as a whole. But various seemingly insignificant elements play no less important role in business efficiency than the general impression. We are talking about the location of content blocks, sliders, a place for banners with notifications about promotions, the field for subscribing to email newsletters, social buttons, and many other components.
These additional components can attract the attention of visitors to the right things and efficiently use calls to action.
Wedding Venue Agency Template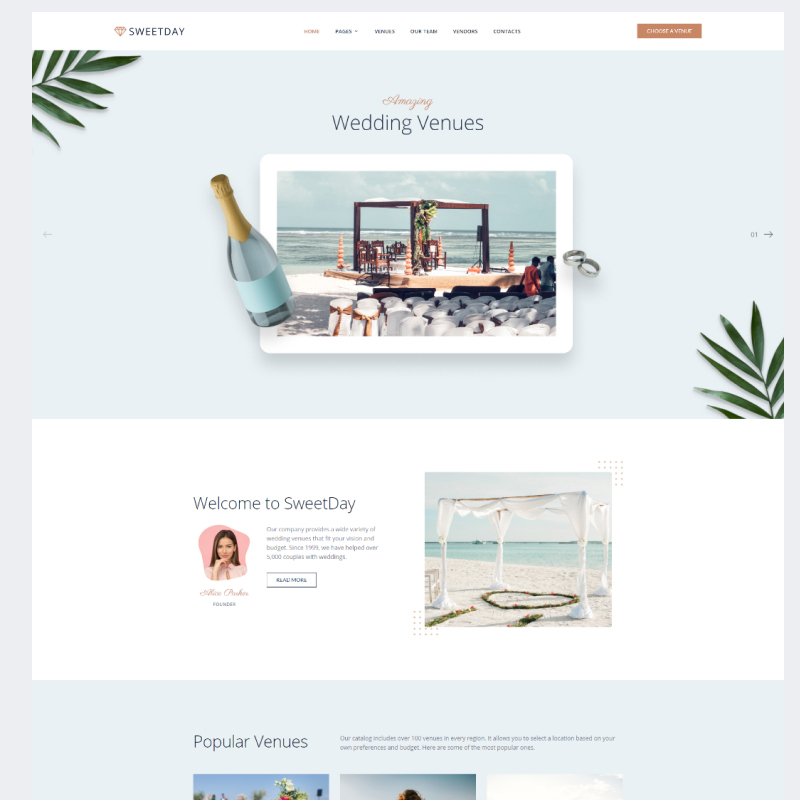 Taxi Service Website Template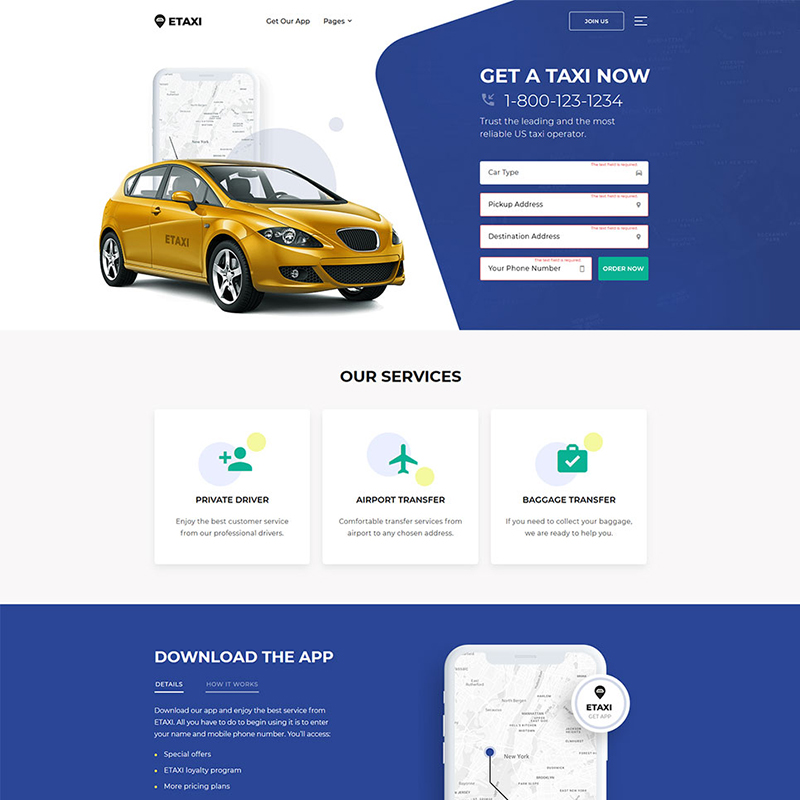 S-Bet Online Sports Betting Multipage HTML template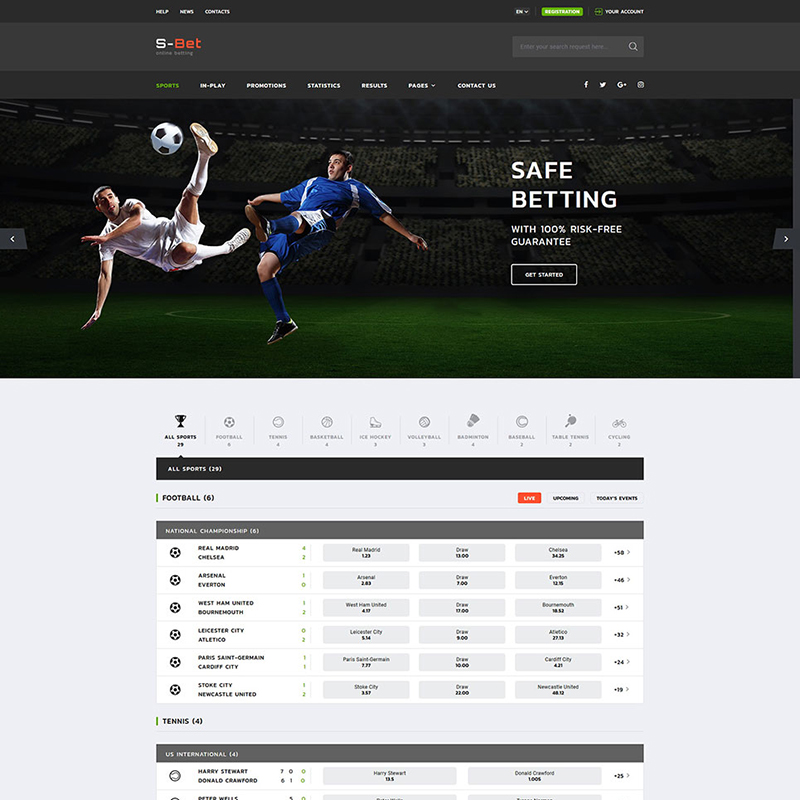 Web Development Multipage HTML Template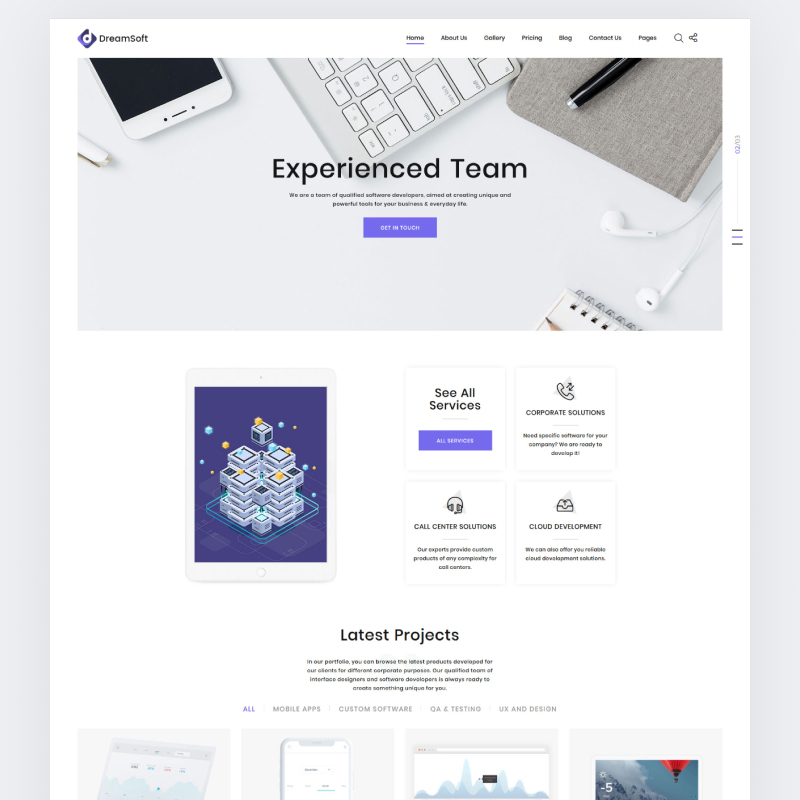 Dairy Farm Website Template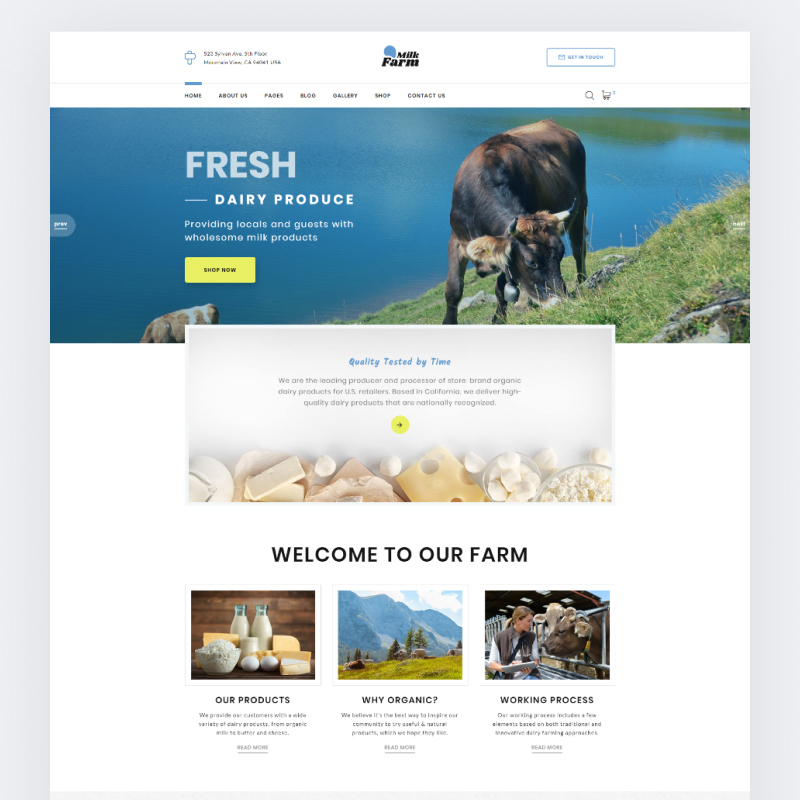 Manager Website Template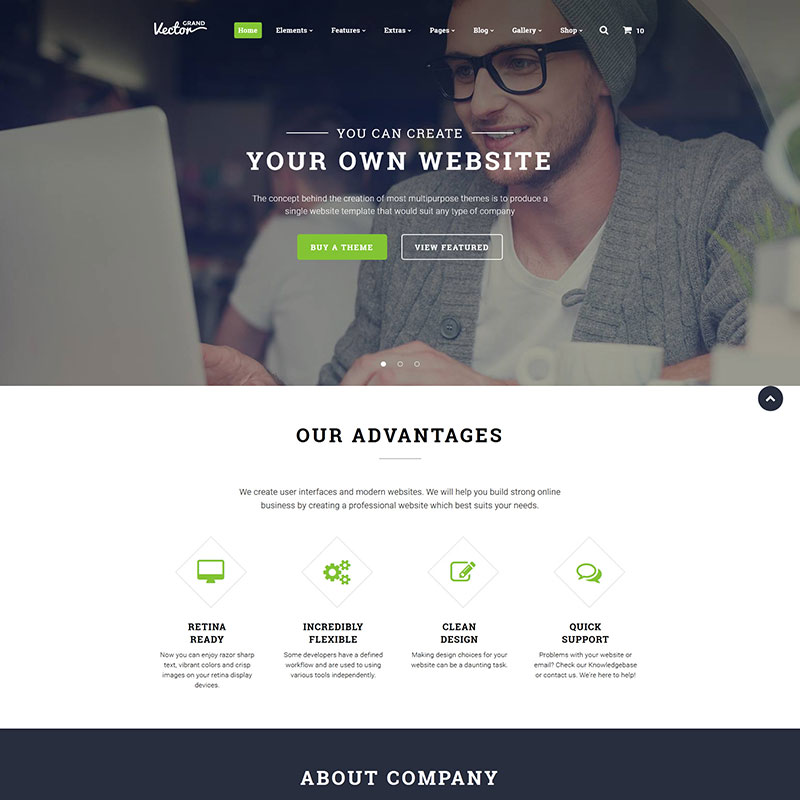 Homer – Booking Website Template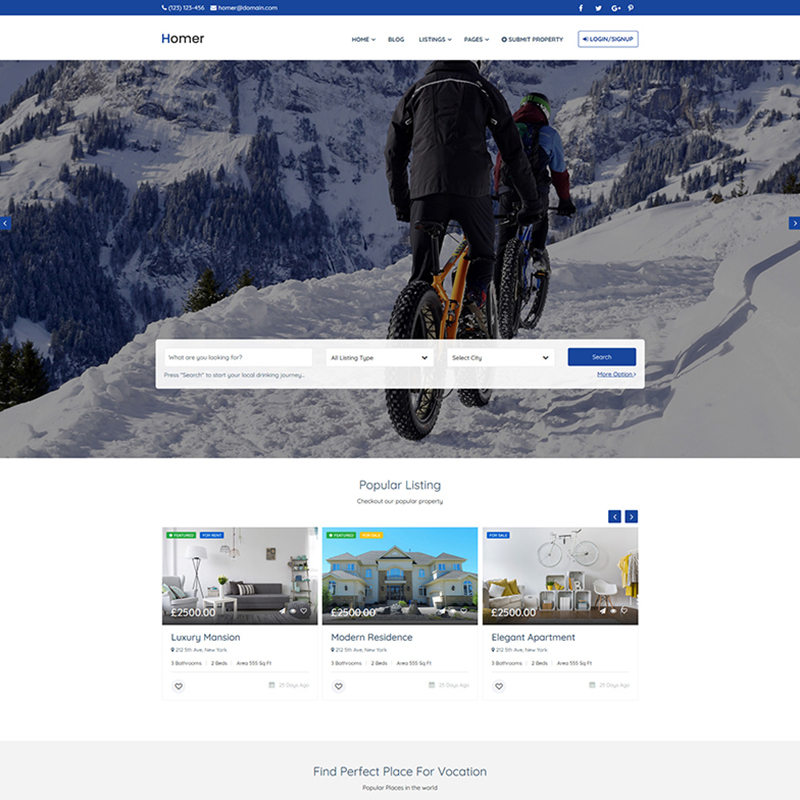 GardenCare – Gardening For Flowers, Fruits, Vegetable Planting & Landscaping Website Template
Creative Responsive HTML Theme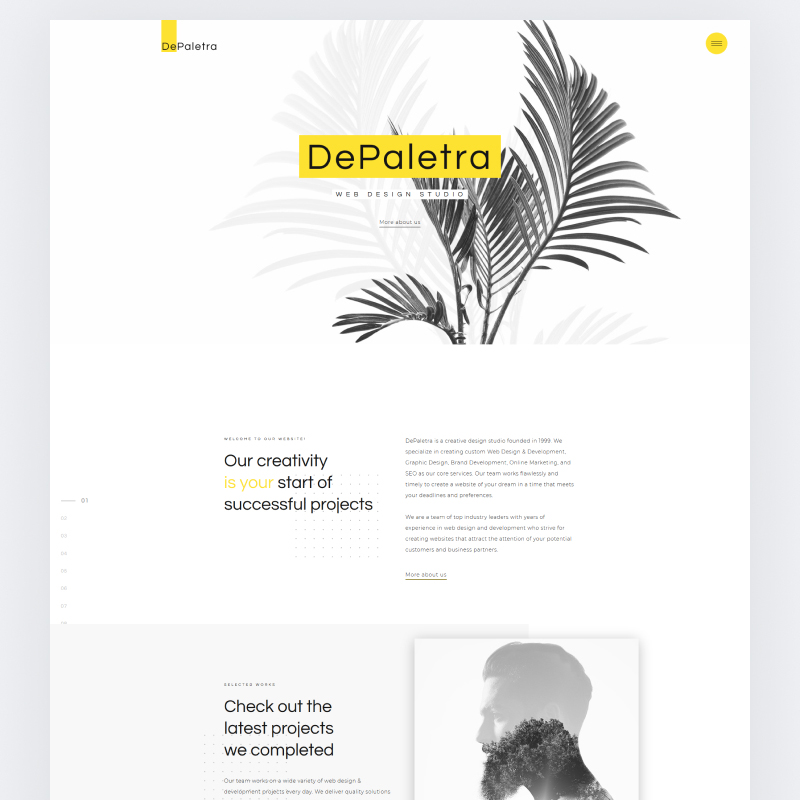 Backpack story HTML Template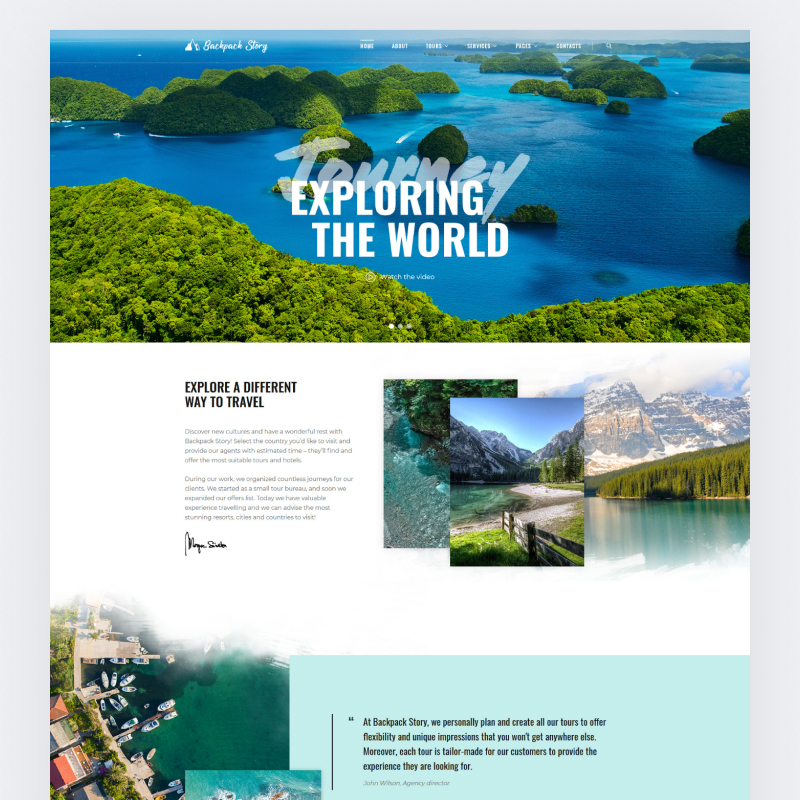 Flooring Multipage HTML Theme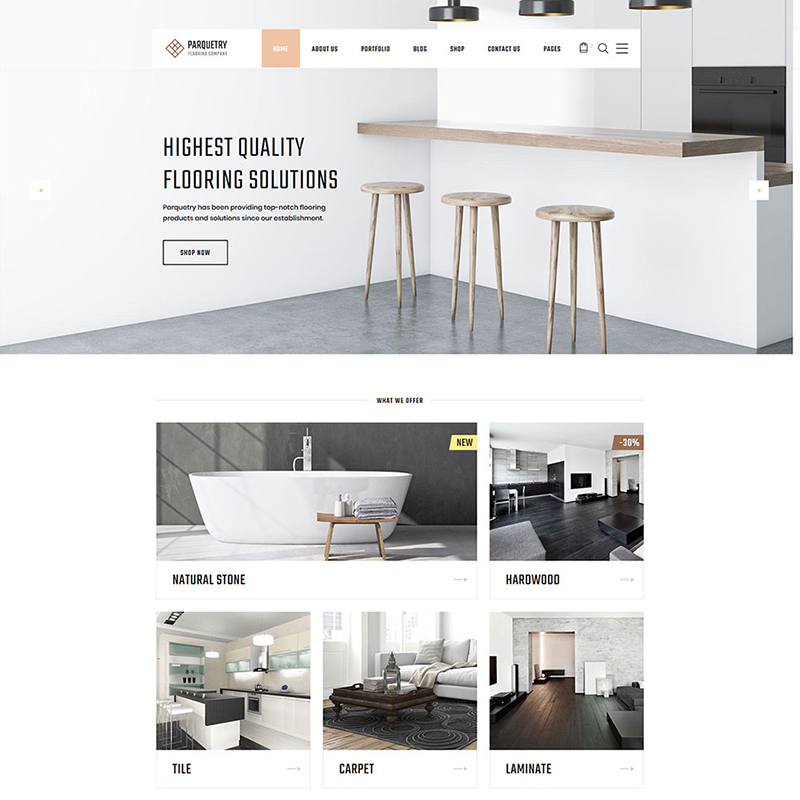 Multi Sports Theme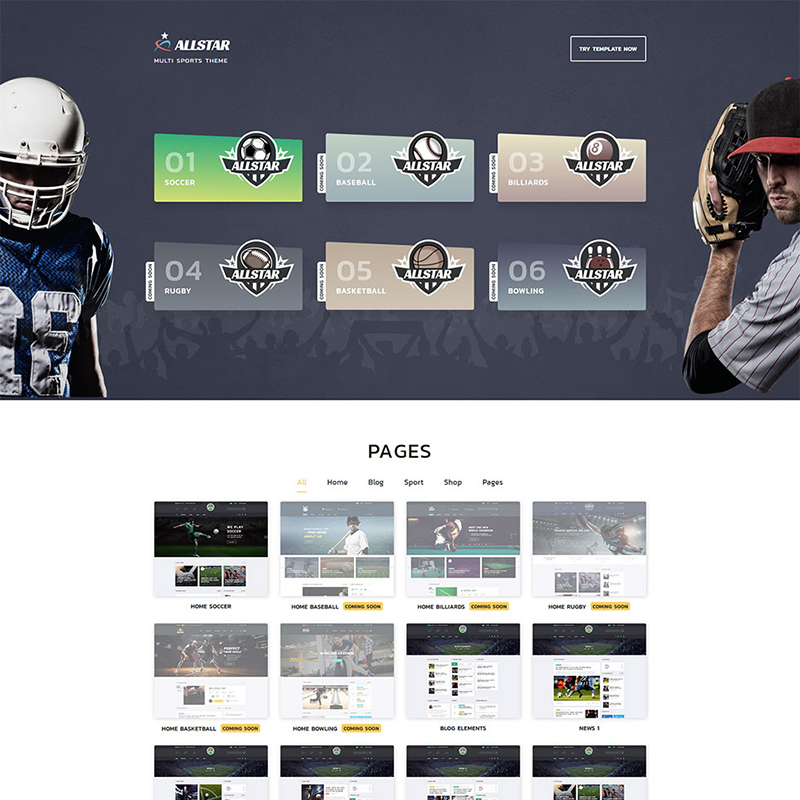 Brave Responsive Multipurpose Website Template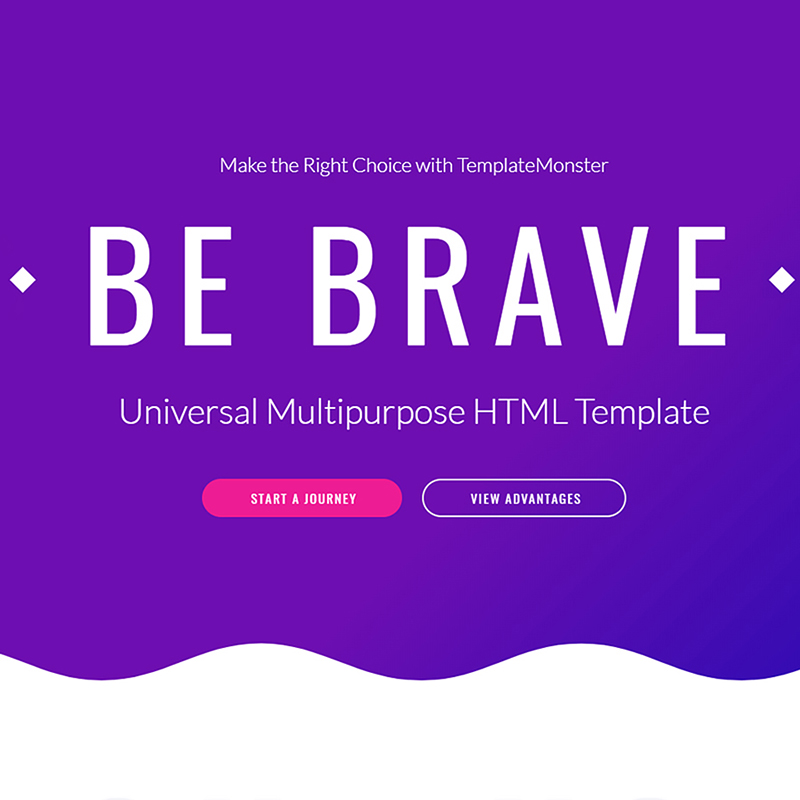 Interior Design Company HTML Template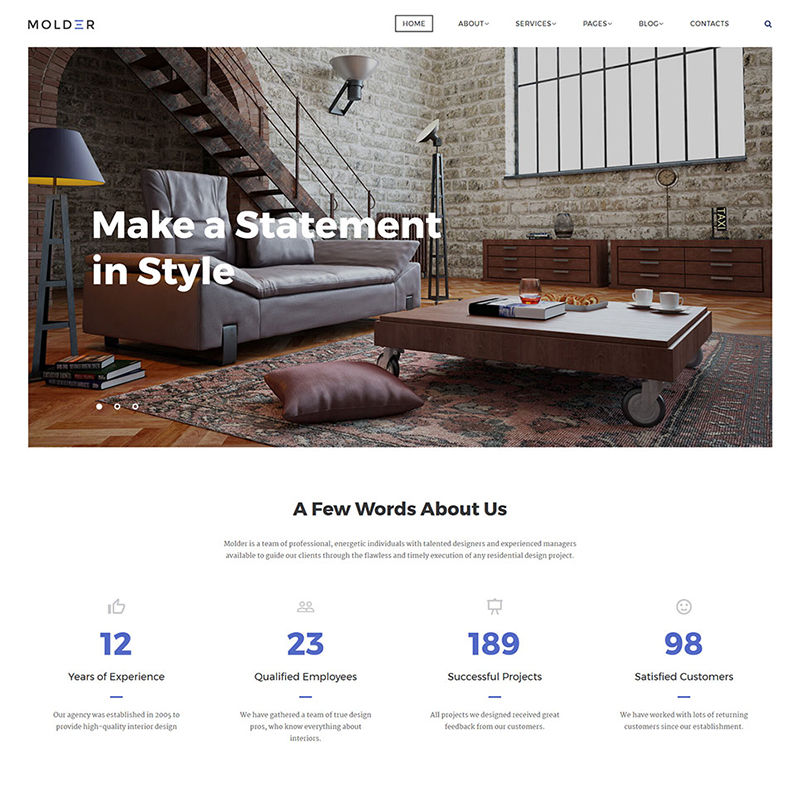 Cute Universal Website Template